Black panther: Wakanda Forever
Agency: McCann
Role:  Art Director
Client:  Mastercard 
Small business owners forge new markets everyday. So Mastercard helped small business owners break into the metaverse with S.H.E. World in Oculus' Horizon Worlds.

My copywriting partner, Addie Berger, and I even made our metaverse screen debut as dancing avatars for the S.H.E. World promo videos.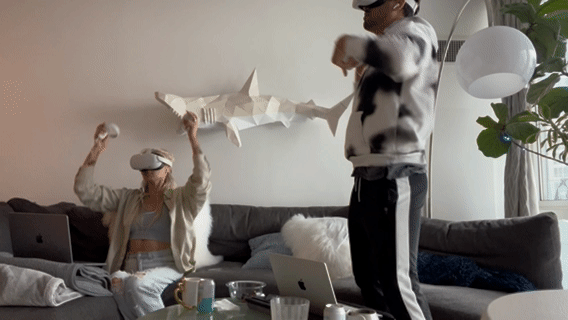 ...maybe it's best we stay behind-the-scenes.